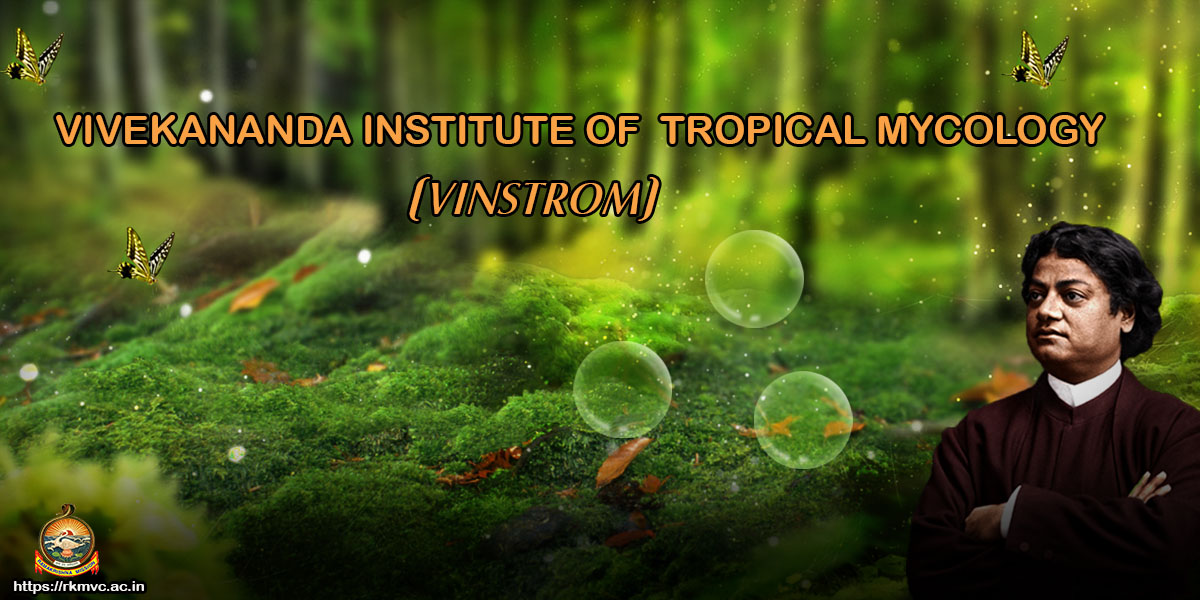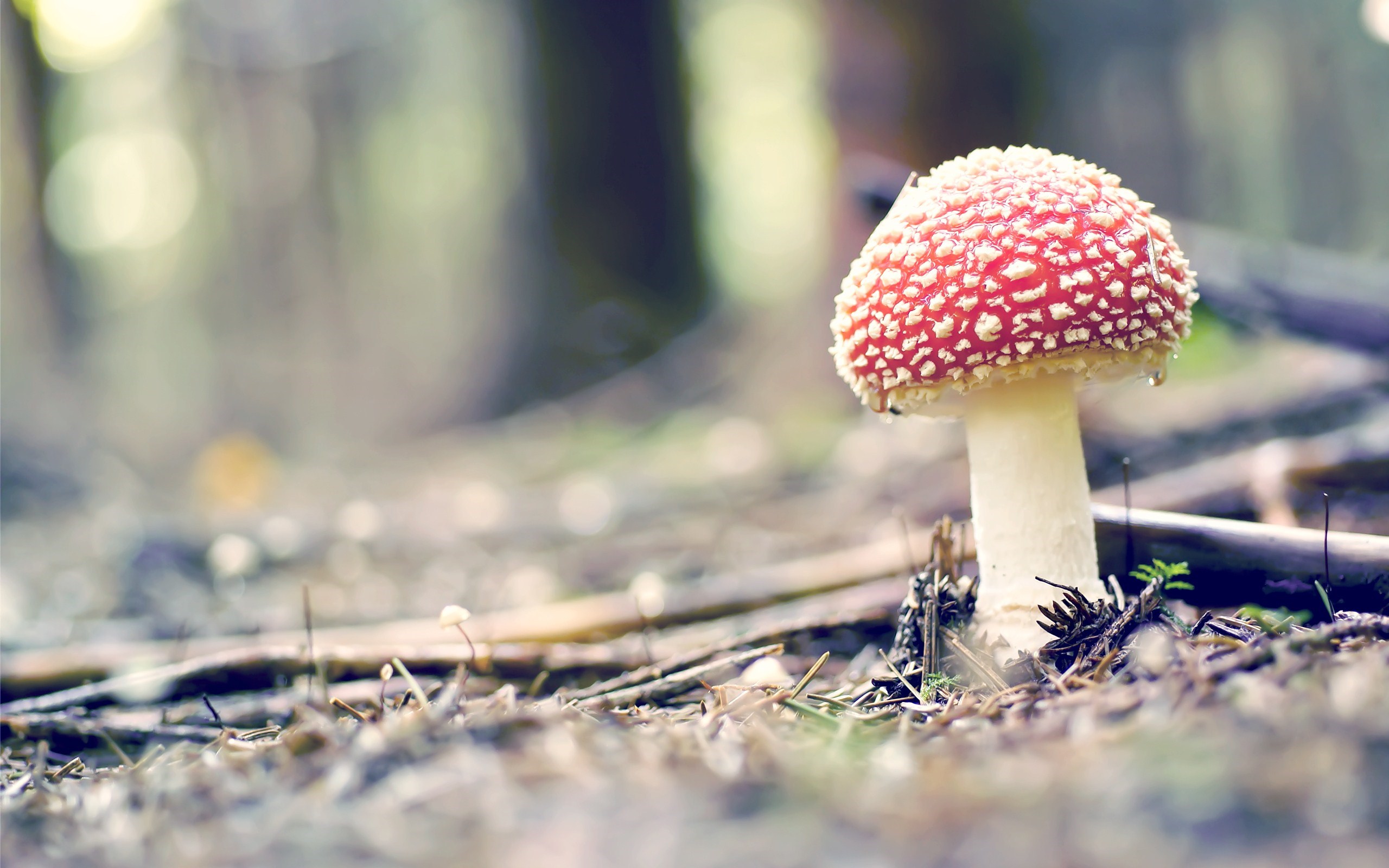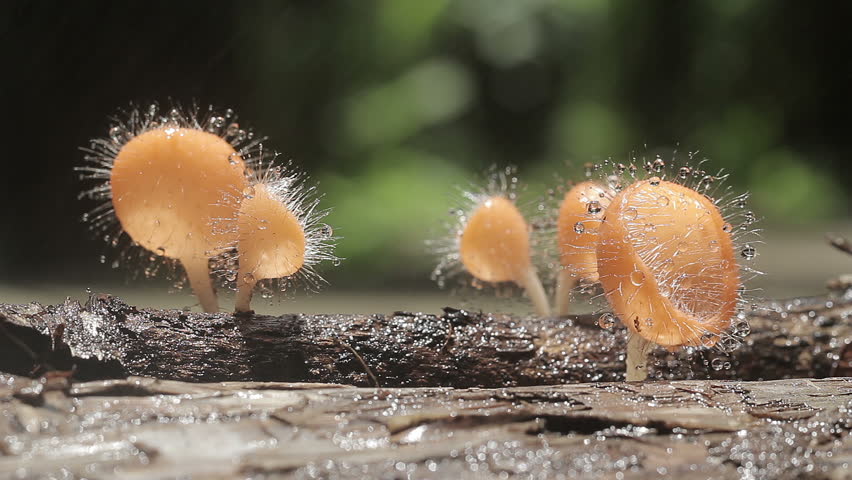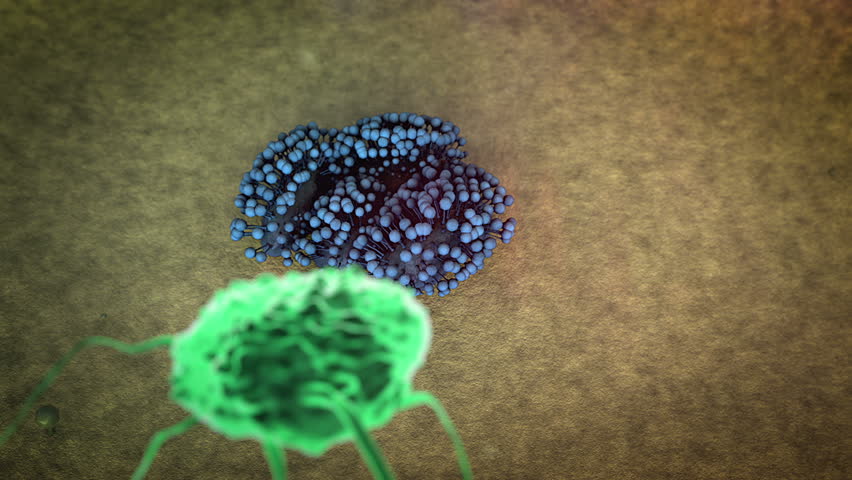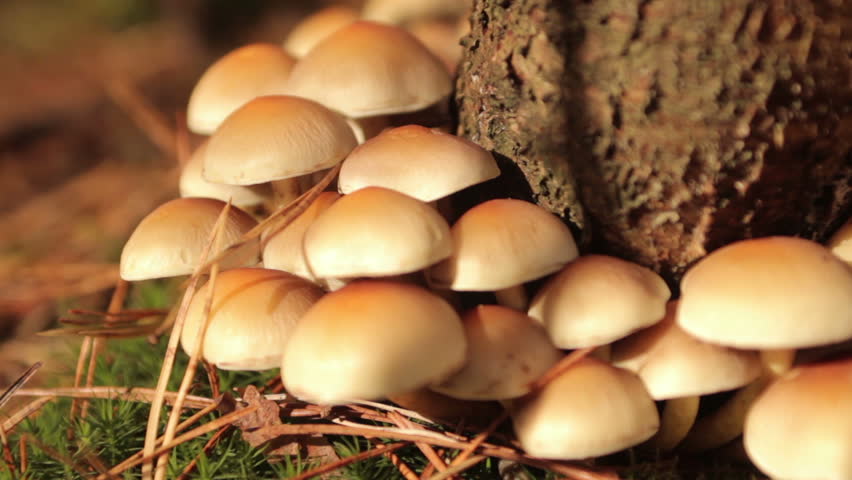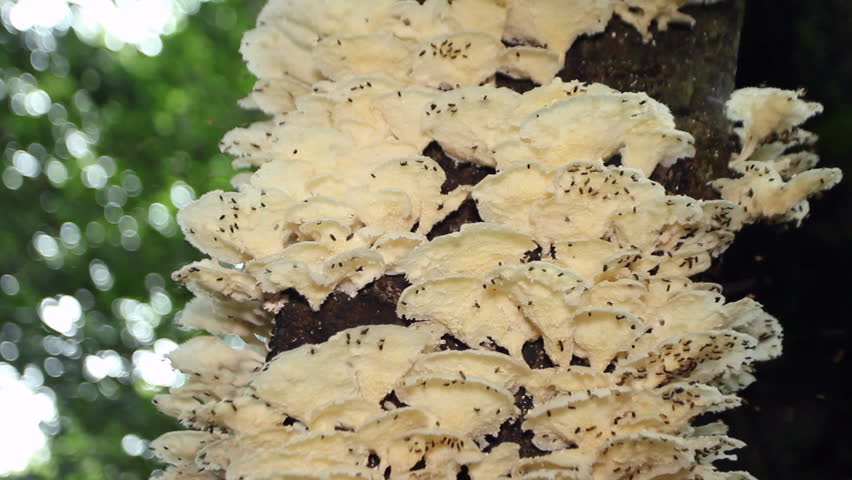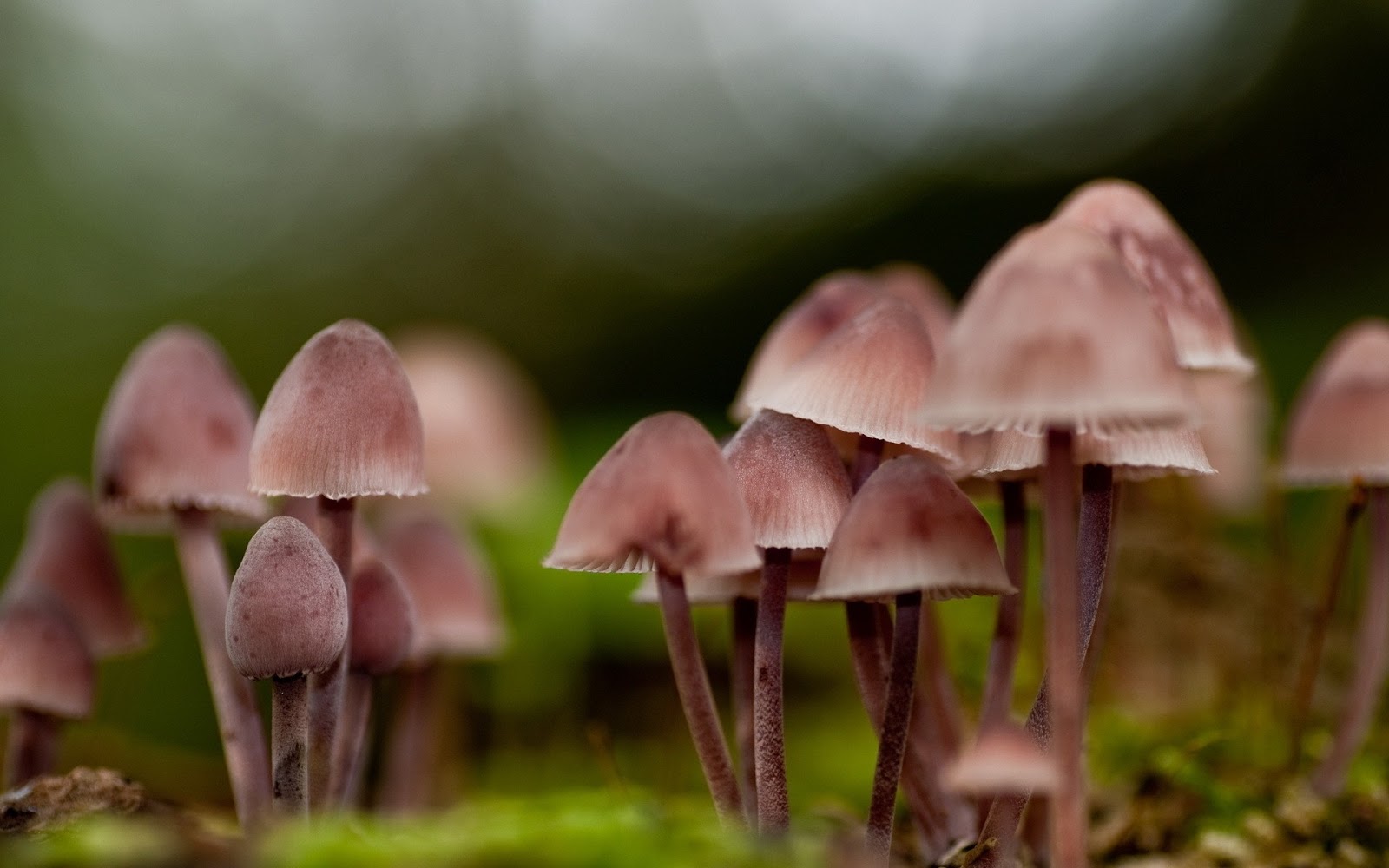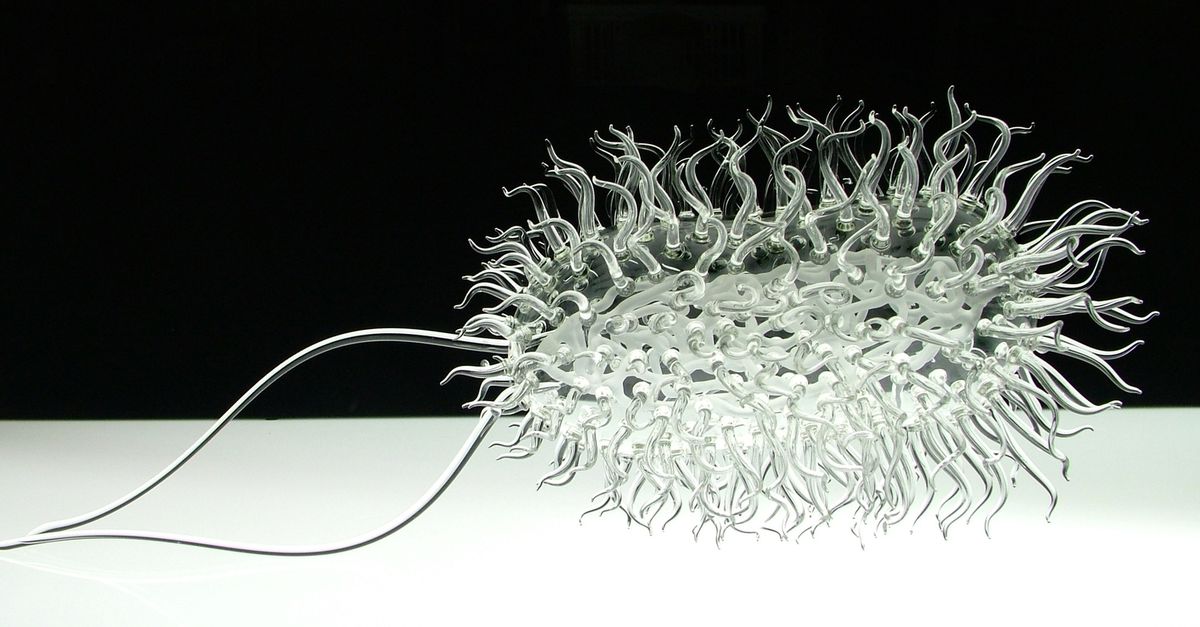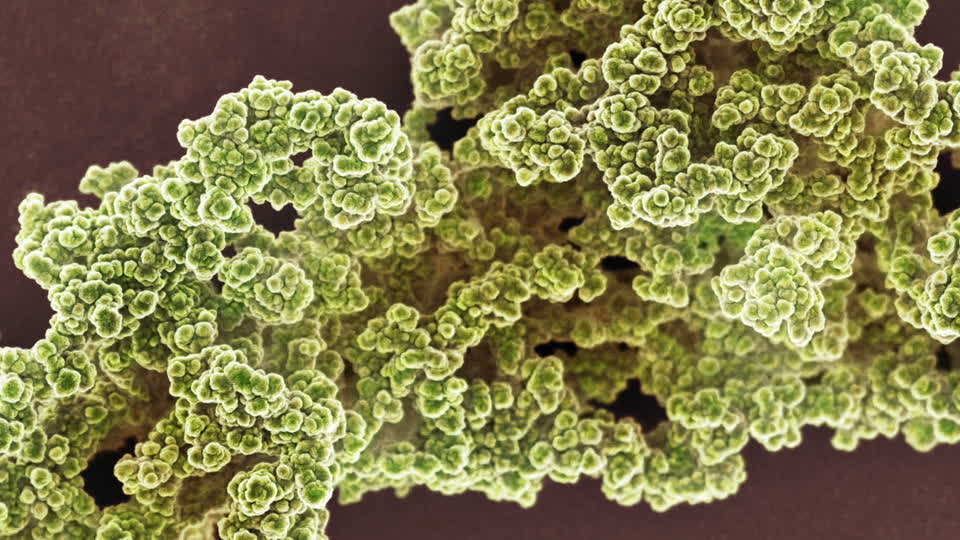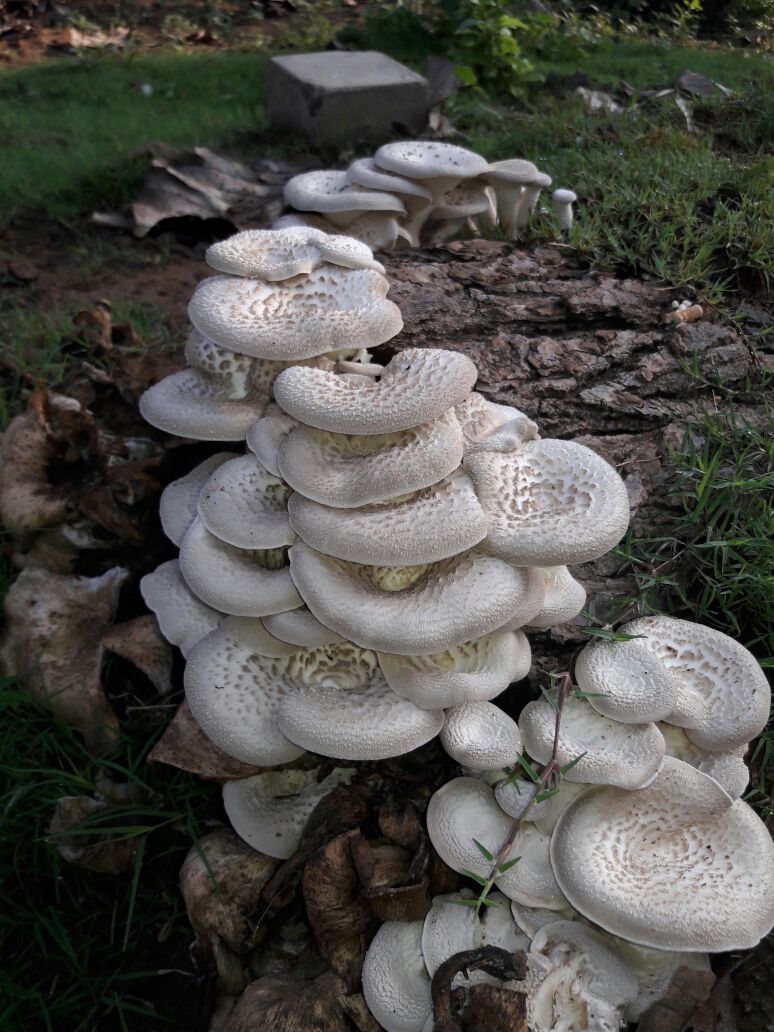 Service through Science is the motto of VINSTROM, a research unit of the Ramakrishna Mission vidyapith, chennai. This Institute is engaged in the study of microfungi existing in less-studied habits and environment of the country. Currently, its research focus is on the diversity and biotechnological potential of these fungi. In addition to conducting research, VINSTROM trains students in basic mycological techniques including isolation, identification and preservation of fungi.
VINSTROM houses about 850 fungal cultures isolated from marine sponges, seaweeds, and endophytic fungi of trees of the Western Ghats and Arunachal Pradesh and mangrove forest of Tamilnadu. In India, VINSTROM has research collaborations with IIT Madras, Indian Institute of Science, Bangalore, International Centre for Genetic Engineering & Biotechnology, New Delhi, Thapar University, Patiala, University of Agricultural Sciences, GKVK, Bangalore, Manipal Life Science centre, Karnataka and Rajiv Gandhi University, Arunachal Pradesh. At the International level, VINSTROM has research collaborations with the University of Muenster, Germany, Georg-August-University, Gottingen, Germany, Helmholtz Center for Infection Research, Braunschweig, Germany, Arizona State University, Tempe, USA, Miami University, Ohio, USA, Stony Brook University, New York, USA, University of New Brunswick, St.John, Canada, and the University of Sao Paulo, Brazil.
VINSTROM has published its research results in peer reviewed national and international journals including Current Science, Fungal Diversity, Fungal Biology, Fungal Biology Reviews, Canadian Journal of Microbiology, Botanica Marina, Biodiversity & Conservation etc. Research papers of VINSTROM have been cited in top-notch journals including Nature, PNAS, Evolution, PLoS etc.
VINSTROM is recognized for its contribution to the understanding of the diversity and life style of an ecological group of fungi called the endophytes. with various research collaborators, VINSTROM has highlighted the technological potential of endophytes; some of them produce novel chitin modifying enzymes and plant biomass degrading enzymes, a few elaborate antipathogen and anticancer molecules, while some of them have the potential to function as biocontrol agents. These pioneering observations have provided substantial evidence for the continued and more intense study of fungal endophytes. Research funding from the Department of Biotechnology, Ministry of Science & Technology of the Govt. of India has helped VINSTROM immensely to create a genetic resource in the form of a fungal culture collection obtained from less-studied and habits of India. One of the researchers of VINSTROM was awarded the Fulbright Nehru senior Fellowship to work on fungal enzymes and biofuel (2011-2012) and was invited to give the keynote address at the COST EU meeting on endophytes in 2012. Scietists of VINSTROM have visited Germany, Brazil, USA, and Panama among other countries to share their research findings, to get trained in techniques and as research advisers. VINSTROM was honoured by the visit of Prof.sidney Altman, Sterling Professor, Yale University and Nobel Laureate in the year 2008.
Dr. R. Geeta, State Univ. of New York, Stony Brook, USA during her sabatical visit to VINSTROM, gifted a high endcomputer. Dr. Barbara Schultz, Technical University of Braunschweig, Germany, has gifted a one yearsubscription to the British Jounal "Mycological Research"
The Paper " Fungal Endophytes and Bio-Prospecting " published by Vivekananda Institute of Tropical Mycology continous to be within the 10 Ranks of Top 25 Hottest Articles published in Fungal Biology Reviews, a British Journal, from Jan – March 2010 listing to till date, securing 1st Rank for the Academic Year 2010, 5th Rank in 2011 and again 1st rank in 2012 Annual Years respectively.
http://top25.sciencedirect.com/subject/immunology-and-microbiology/14/journal/fungal-biology-reviews/17494613/archive/26/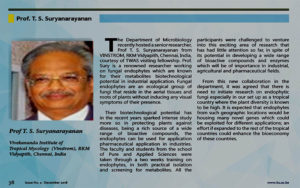 Fungal Endophytes and Bioprospecting- Top 25 Rank List
A Bird eye view about VINSTROM. Please Download this Presentation
Administration :
Rev. Swami Shukadevananda
Secretary
Ramakrishna Mission Vidyapith, Mylapore, Chennai-04.
Contact Us:
Director
Address:
Vivekananda Institute of Tropical Mycology (VINSTROM)
#4, Musiri Subramaniam Salai,
(Previously Known as No. 45, Oliver Road)
Mylapore, Chennai
Tamilnadu 600004, India
Phone: 9498385731